The Lost Models

Models I built back in the day that didn't survive - damaged, played with, blown-up - you know the score!
First ever model I built was Fireball XL5 made from cardboard coffee cans and cereal packets. It was large - maybe as long as 3 feet! Alas I can no longer locate a pciture of this one.

First kit I built was HMS Victorious.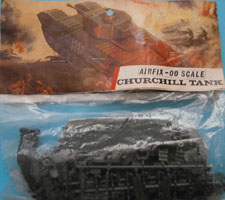 Churchill was the first tank I built.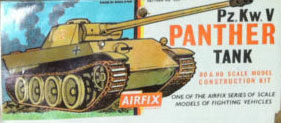 Needed something to fight.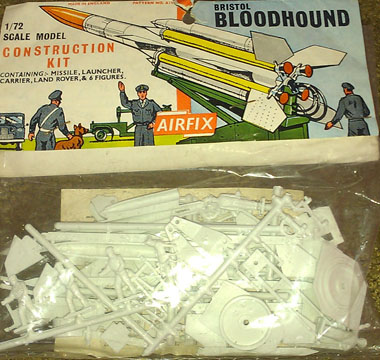 Built a couple of these - the surviving Land Rover I recently fixed up.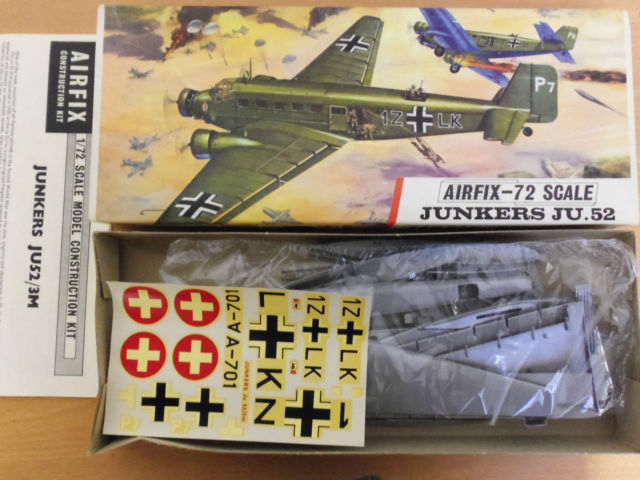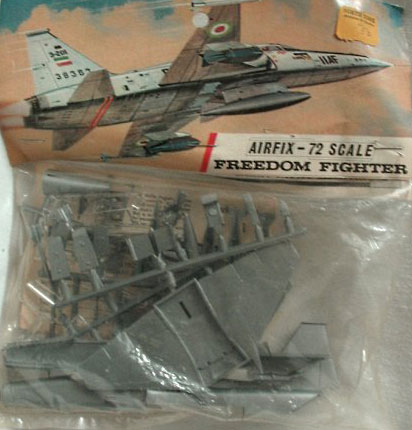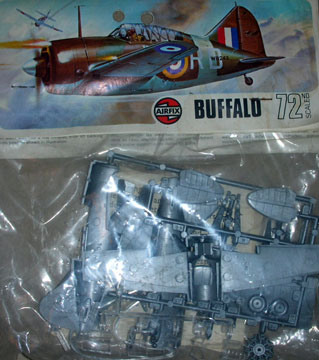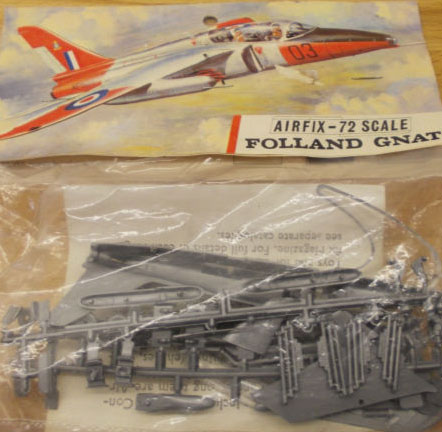 .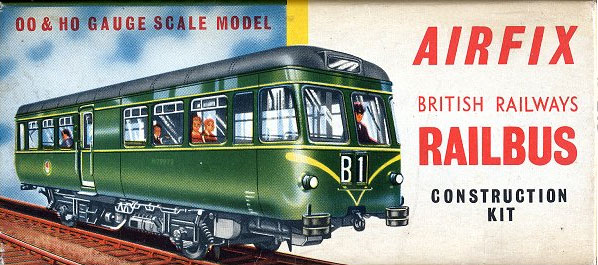 Built a couple of trains too.



Other "lost" models include:

Airfix bagged sailing ships - could have been Cutty Sark, Mayflower, Golden Hinde
Lyon's Maid Fireball XL5
Lyon's Maid Stingray

Tamiya 1/48 T34/76

Tamiya 1/35 Saladin
Tamiya 1/35 M41 Walker Bulldog

Airfix HMS Fearless
Airfix 1/32 Ferrari
Airfix Angel Interceptor
Airfix Saturn V
Airfix Vostok
Airfix Lunar lander

Also many "first cut" Airfix tanks were later relegated to a wargame group. Would have included:

M4 Sherman
Stug III
8.8 cm Flak 36 and Sdkfz 7 prime mover
M3 halftrack
25 pounder and QUAD limber
Churchill
5.5 inch gun and Matador
Tiger
Panther
M3 Grant and Lee
T34 76 and 85
Bren carrier and 6 pounder
German 8 wheeled armoured car
Several Airfix buildings


1965


Scammel tank transporter (Airfix 1/76)


1/35 Abbot self-propelled gun.


1966


Fokker DR1. 1/72 Revell model. Repaired many times!


AEC Matador - Airfix 1/76


Harrier prototype P.1127. Airfix 1/72


Fairey Swordfish. Airfix 1/72


1967


Airfix Sdkfz 7 converted to flak measuring vehicle.


SU85 - 85mm anti-tank gun mounted on a T34 chassis. This is a conversion on an Airfix T34.


British Mark I male tank. This is the Airfix 1/76 model.


Panther OP (Observation Post) converted from the Airfix 1/76 Panther.


1968


Airfix M3 converted to the T48 armed with 57 mm M1 gun.


JS III. Airfix 1/76 with re-built turret..


British Mark IV female tank. This is a conversion from the Airfix model with scratch built female sponsons.


M8 armored car. This a Roco minitanks model 1/87.


Royal Navy Westland Wessex helicopter. This was a 1/72 kit by Frog.


M3 75mm GMC (Gun Motor Carriage). Conversion from Airfix kit.

Churchill Mk VII (1/76 Airfix) This build replaced the original - first Airfix I made and the trickiest to build!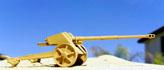 8.8cm Pak 43/41


Sd Kfz 7 with armored cab and AA gun. Converted from the Airfix 1/76 kit.


T34/76 1943 model with the hexagonal turret. A conversion from the Airfix kit.


Roco M1064/A3 Mortar Carrier.


M48 AVLB - Armored Vehicle Launched Bridge, from Roco Minitanks.


Tamiya SU100. (Friul tracks added much later.)


Soviet T54. Roco Minitanks model with detailing.


1969


Austin Ambulance. 1/76 Airfix from the RAF emergency set.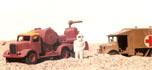 Austin K 6 fire truck. 1/76 Airfix from the RAF emergency set.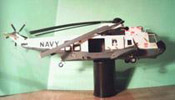 Sea King helicopter modeled as the vehicle that recovered the Apollo 11 capsule. Airfix 1/72


Sherman BARV. Conversion from Airfix kit.


Scratch-built Morris truck.


Airfix Sherman conversion to a VC Firefly.


An Airfix Sherman conversion. M4A3 (105 mm) with HVSS. The M4A3's HVSS suspension was from a Roco Minitanks M40.


Harrier GR1. Airfix 1/72


This is a stratch-built Panzer I - 1/76.


STUG IV - from Airfix 1/76 STUG III and Pz IV.


British Centurion engineer vehicle, converted from the Airfix kit.


Roco Honest John.


1970


BW HS-30 SS-11 Rocket Carrier. Roco.


M2 Alligator floating bridge layer (Roco).


LVT(A)-2 (Landing Vehicle Tracked). This is the Airfix LVT4 Water Buffalo conversion.


Canadian Lee with mud chutes. From Airfix kit 1/76.

Airfix M3 Grant 1/76.


M4A3E2 "Jumbo" Assault tank. This model was converted from the Airfix Sherman (1/76).


M4A8E8, Aurora 1/48 scale .


Tiger, Airfix 1/76 converetd to early model used by Wittman.


Hemag truck. Roco Minitank model.


1971





Roco Minitanks M60 model with added detail.

Roco M55 203mm.


Roco Saladin.


Roco Conqueror!


KV 1, scratch built using wheels and tracks from an Airfix JS III.


DUKW.- Airfix 1/76


British Crusader III in the western desert. Airfix 1/32 kit.





Pz Kpfw IV Ausf J (Sd Kfz 161/2) This is an Airfix 1/76 amended to the later long barelled version.

Elefant. 1/76 scratchbuild.


1972





German A7V tank. This 1/76 model is from a vacuum-formed "Raretanks" kit

1975


Airfix Matilda II


Aifix kubelwagen, part of the reconnaissance set.


Pz 38t. Fujimi 1/76.


Wespe (Matchbox 1/76)

Sd Kfz 222. Light armored car (Airfix 1/76).


Japanese Type 97. (Airfix)



Pages on this site:
Home Page
World War One vehicles
World War Two Allied vehicles
World War Two Allied Tanks
World War Two Axis vehicles
World War Two Soviet vehicles
Post World War Two vehicles
Real Tank pictures
Toy tanks
Aircraft
New Pictures
This Page: Chronological listing